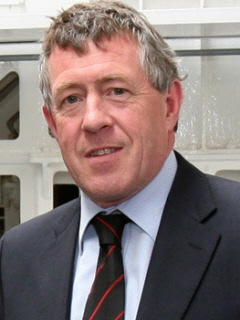 The Comprehensive Area Assessment (CAA) enables citizens to check for themselves how well councils and their partners are delivering local services.
It includes school standards, tackling anti-social behaviour, improving health services, reducing homelessness and promoting independence for older people.
Results are available on the government's Oneplace website.
The assessment system brings results together in one place so residents can judge how well their council and services providers meet local priorities.
Communities Secretary John Denham said the system was only the first step towards opening up local information to citizens.
Local people should be able to hold councils and other service providers to account, said Mr Denham.
"The new assessment system is putting more information about the state of local services into the hands of the public than ever before.
"It is just the start of our efforts to give local people far better access to information held by local public organisations so they can challenge, compare or scrutinise their local services in order to drive up standards in their area."
The CAA builds on the government's Total Place approach to check public spending and cut out inefficiencies and waste.
Wider reforms aim to strengthen local democracy by scrutinising all services in an area, not just those provided by the council.
The new assessment regime goes hand in hand with reforms unveiled in the government's smarter government paper.
This seeks to free up councils to lead the transformation of front line services and to radically open up data and public information to citizens.
Neil Cleeveley, director of policy at National Association for Voluntary and Community Action (NAVCA) , voiced support for the new assessment.
"At NAVCA, we see plenty of good work between local third sector infrastructure organisations, local authorities and their partners revealed by this process.
"There is a difference in climate. In the past, some organisations have felt uneasy about voicing their opinions about local statutory organisations.
"With CAA they have felt much more like partners and there's been more of a spirit of cooperation and openness."