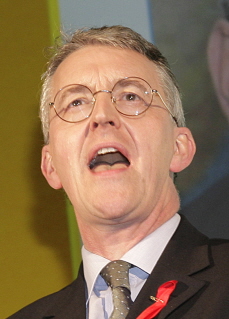 This is the second time the Commission for Rural Communities has investigated the economic effect of the downturn.
Its last business performance report in January found an increasing deterioration of rural businesses.
Rural businesses were heavily reliant on finance secured on mortgage lending, overdrafts and credit card borrowing, it revealed.
The study also highlighted major retail closures in market towns.
This time, the watchdog has appealed for evidence of rural business closures and insolvencies.
It is asking stakeholders whether national support measures – including tax holidays and rate relief – is helping to attract new rural business.
The commission also wants to know whether any local support measures are working and what else would help bolster the rural economy.
It is asking businesses their thoughts on future prospects, evidence of any recovery and their degree of confidence.
To participate in the investigation, click here.
Findings will be submitted to rural affairs secretary Hilary Benn.
They will help Mr Benn put the rural perspective to the government's National Economic Council.
Evidence should be submitted by Friday 9 October.