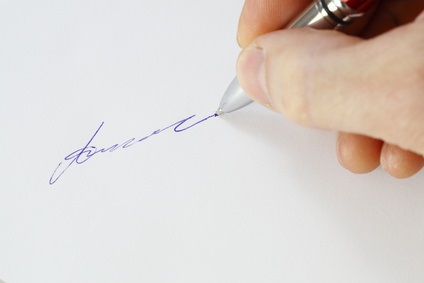 During the Summer of 2013, we supported the Rural Fair Share Petition Campaign.
We worked closely with the Rural Fair Share Campaign, which comprises over 100 cross party MP's aiming to ensure public services in rural areas receive a fair share of Government funding.
After a meeting with DCLG Minister Brandon Lewis on 5th June and subsequent discussions with us, the Rural Services Network, we followed through on last year's Local Government Finance Debates by petitioning MP's to pursue the issue of rural funding.
MORE than 100 petitions calling for fairer rural funding have been presented by MPs to the government.
The cross-party group of MPs formally presented petitions from 119 rural constituencies to the government on Monday (4 November).
It is thought to have been one of the largest such petitions ever gathered.
The petitions - totalling some 20,000 public signatures - oppose government plans to lock-in this inequality for the next six years and call for the funding gap to be reduced by at least 10% by 2020.
Graham Stuart MP, who chairs the parliamentary Rural Fair Share campaign, said the petitions showed the strength of feeling among people in rural areas.
"We set up the Rural Fair Share campaign because the rural voice has been too little heard and too easily ignored.
"Historic injustices have been reinforced rather than removed.
"This must change. I hope that the government recognises the strength of feeling out there and considers this as we move towards the next Local Government Finance Settlement."

To see a video of the petition presentation in the Houses of Commons click here