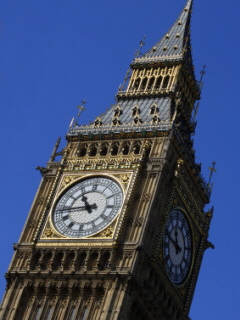 A range of recommendations are included within the network's manifesto, published on Monday (4 January).
The document was unveiled following a consultation involving more than 250 public and private sector service providers.
It seeks to influence the debate over the future of rural areas for the duration of the next government and beyond.
The manifesto calls on political parties to give a fair deal to those living in rural areas.
Successive governments have continually failed to recognise the difficulty rural people face accessing vital services, it states.
The manifesto focuses on ten key themes:
Delivering growth to rural economies and communities
Safeguarding rural schools
Health and social care in rural areas
Robust flood defences
Affordable rural housing
The digital future in rural communities
Safe, reliable and affordable transport solutions
Service provision in rural areas
Safeguarding and expanding rural proofing
Overcoming rural fuel poverty
The full document can be downloaded by clicking here (1.64MB pdf file).
Unfair funding formulae meant many rural services received less money than their urban counterparts, said network chairman Roger Begy.
"For too long, metropolitan policy-makers have failed to understand that the needs of the countryside are often very different to those of the city."
Policy-makers should recognise the costs of providing services across rural areas – particularly during a time of public spending restraint.
"Many services survive on a shoestring, which means that even small cuts can seriously undermine them."
The countryside was not just a retreat for well-off or retired people. Nor was it – despite the importance of both – only inhabited by farmers and tourists.
"The countryside is a living and working part of Britain, where a diverse range of people go to live, work, and raise a family.
"The value which rural communities bring to the British economy, society, and culture should not be underestimated by anyone."
The manifesto will be officially presented to political parties at the House of Commons on Wednesday (6 January).