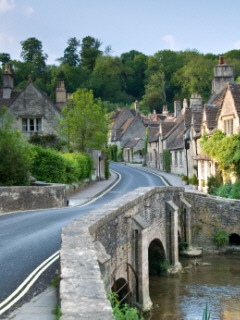 The Bill sets out to simplify the law by bringing together existing anti-discrimination legislation.
It would also require public bodies, such as councils, to give preference to companies with a positive record on equality matters when contracting out work.
But Tony Travers, an expert in government at the London School of Economics, said the Bill was likely to have a big impact on rural local authorities.
While the measures might have little hard legal force, they would inevitably influence the way public servants made policy decisions.
"Rural and suburban councils are likely to be particularly hard hit," Professor Travers told the Sunday Times.
Resources and services would, by law, have to be tilted towards poorer neighbourhoods, he added.
"During the forthcoming period of very low growth in public spending, the new policy would certainly require real cuts to the services provided in more affluent parts of a council's area."
The legislation would also require local authorities to think about tackling discrimination and promoting equality through their purchasing functions.
Decisions to award contracts to cheaper providers could theoretically be challenged by more companies offering more positive social action.
"Those who pay the highest taxes can expect to see public services diverted away from them," said Prof Travers.