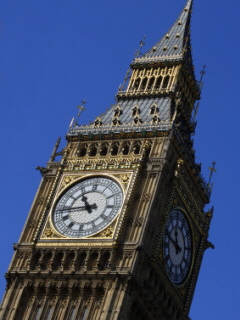 Unemployment in the countryside continued to climb, said shadow rural minister Jim Paice.
Yet support for out-of-work residents was increasingly difficult to find.
"More people are looking for work in some rural areas like Cornwall and Staffordshire than in the major urban unemployment blackspots," said the MP for south-east Cambridgeshire.
Mr Paice was speaking ahead of a Westminster Hall debate on the recession-hit rural economy on Tuesday (24 March).
"The government's decision to close almost 20% of rural Job Centres in the last year now looks even more irresponsible," he said.
"Action was needed to prevent many thousands more slipping into poverty but none of the help promised by the government is getting through to those who need it."
Mr Paice also called for improved lending terms for businesses.
"Small businesses are the backbone of the rural economy but more and more are at risk of failure," he said.
This was not because small rural companies were unprofitable but because they could access the necessary levels of credit.
"We need a national loan guarantee scheme to get credit flowing again and urgent help for small businesses which are struggling with their tax bills.
"Instead we have a government that seems more interested in generating headlines than implementing the measures that offer real help to hard working families."
Some 1.6m rural people are now living in poverty, according to the Commission for Rural Communities.
Although rural unemployment levels were generally lower, economic inactivity meant more than 300,000 rural households were classed as "workless".
This meant the number of people chasing jobs in some rural districts was far higher than the national average.
The Department of Work and Pensions said outreach services ensured rural people had access to job centre services in their own local communities.
This included services offered over the internet, telephone and in local libraries.