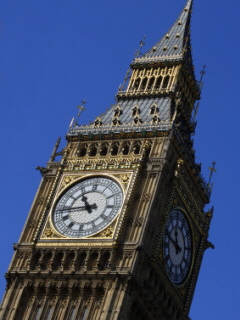 Regional institutions must be more open and accountable, according to a report by the House of Commons Communities and Local Government Committee, which scrutinised the government's concept of city regions.
The MPs drew on evidence from Newcastle University's Centre for Rural Economy. It has called for assurances that the development of city region policies as an alternative to regional governance will not see support reduced to rural areas.
The report concludes: "We would encourage the government to commit itself to a clear city-regions policy, indicating the extent of city-region feasibility, and the powers and resources which will be made available."
Regional development agencies said they would welcome moves to ensure greater clarity and accountability on the role of regional government, provided they did not compromise efficiency and value for money.
South West RDA chief executive, Jane Henderson, said recent independent assessments had found that RDAs gave good value for money and had proved their worth in creating jobs, supporting business, and regenerating communities.
To download a copy of the report, Is There a Future for Regional Government?, click here.