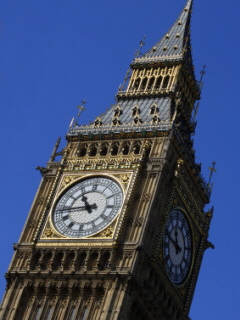 Ministers and senior civil servants should ensure all mainstream government policies are rural proofed, said the Commission for Rural Communities.
But government departments and agencies had inconsistently implemented rural proofing since the concept was introduced in 2000.
A strengthened rural proofing toolkit will now encourage politicans to consider how their decisions affect rural communities.
Commission chief executive Gill Payne said: "We hope this will provide policy-makers at all levels with a practical understanding of rural proofing."
The toolkit includes good practice case studies to highlight the progress that is possible when government departments get it right.
Sparsity and rurality are essential considerations of good policy making, it says.
Further information about the revised rural proofing toolkit can be found here.
The government leaves it up to individual departments and agencies to ensure that policies are applicable to people in both rural and urban areas.
Last year, for example, the Department for Children, Schools and Families committed £70m to improve transport for rural school children.
Similarly, the National Policing Improvement Agency recently developed a guide to improve rural policing.
Ms Payne said: "Rural proofing is a key part of good policy development, and that is why we need to ensure policy-makers have access to this comprehensive resource.
The toolkit will be formally launched at a special conference on 19 May.
Rural affairs minister Huw Irranca-Davies is expected to use the event to reaffirm the government's commitment to rural proofing.