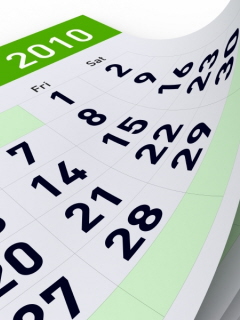 A consultant specialising in rural policy and programmes, Ms McLean is a board member of the Commission for Rural Communities.
Formerly director of the Rural Regeneration Zone in the West Midlands, she received the OBE for services to rural affairs in the region.
Previous to that she led the development of the local strategic partnership and community strategy for Herefordshire.
With experience in a variety of rural development programmes, she was also responsible for Herefordshire Council's economic development policy.
Ms McLean has occupied several roles in the voluntary sector, including community based housing and employment projects.
She is currently vice-chairman of the West Midlands Rural Affairs Forum and a trustee of the National Heritage Memorial Fund.
Other awards of rural interest include an MBE for Peter Roberts, in recognition of his services to rural transport.
Mr Roberts is chairman of the Association of Community Rail Partnerships (ACoRP), which represents the interests of over 60 community rail partnerships.
The community rail strategy aims to ensure that rural and local railway lines have a sustainable future by increasing passenger numbers.
It also seeks to encourage rural regeneration by increasing community involvement in local lines.
Meanwhile, RSPB chief executive Graham Wynne received a knighthood for his services to nature conservation.
Ian Grant, lately chairmen of the Crown Estate, also received a knighthood.
Stephanie Hilborne, chief executive of the Wildlife Trusts, received an OBE for services to nature conservation.
Valerie Braybrooks, dean of the faculty of agriculture at Lincoln University received an MBE for services to education and the food industry
Elizabeth Heeley received an MBE for services to the Somerset Rural Life Museum.
Maureen Kavanagh, messenger at DEFRA, also received an MBE.
The full list can be seen here.