Recently, we launched our 2022 Rural Shop Report which looks at the vital role that rural convenience stores play in the day to day lives of their customers and takes a comprehensive look at the running of these businesses. We produce the Rural Shop Report to highlight the economic and social contribution of rural shops and the unique challenges they face compared to their urban and suburban counterparts.
There are over 17,000 rural shops in the UK, providing products and services in often isolated areas that are absolutely crucial to keeping their communities going.
Findings from our 2022 Rural Shop Report have revealed that half of rural stores operate with no other retail or service businesses close by, acting as a lifeline for their customers by providing access to vital services including free to use cash machines (48%), local grocery delivery (26%) and Post Offices (22%).
Rural convenience retailers have been working tirelessly to ensure that they can continue to serve their communities safely and effectively and these retailers are both diverse and entrepreneurial, operating from a mixture of remote countryside locations, villages, and towns across mainland UK.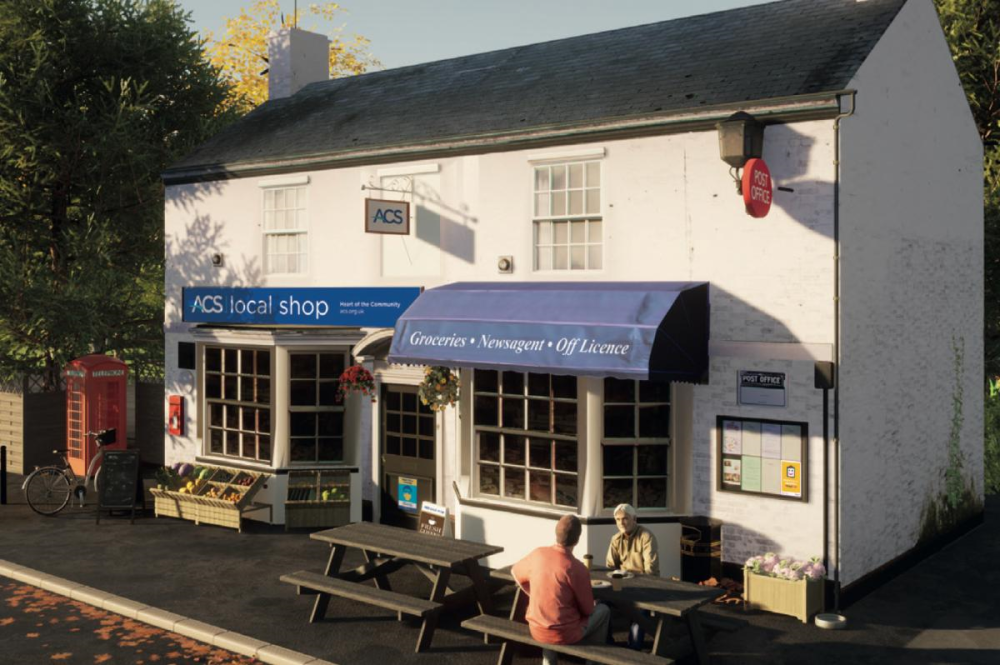 This year's report also shows that if their local shop was no longer there, customers would have to travel an average of 3.3 miles in order to access these services and to feed their families.
It's fantastic to see the positive contribution that these stores are making but we must also remember that these businesses face a range of difficulties and pressures which are becoming increasingly problematic, from reduced availability of products and increased prices of everyday items to staffing challenges.
We've heard a lot from the Government on their 'levelling up' agenda but when you look at this in closer detail, there is little mention or focus on how this will work in more rural areas. When you look at the thousands of jobs that they businesses provide, the sales that they generate and the positive contribution that they make to their communities, it is a stark reminder of why we need the Government to go further and provide them with much needed support.
We're calling on the Government to provide targeted support for rural shops and other rural businesses to ensure that the gap between rural stores and the rest of the sector doesn't widen even further.
Our Rural Shop Report serves as both a celebration of the work that rural convenience stores do but also sends a clear message to the Government to step up the support available for these businesses in order to help them 'level up'.
More information on the report is available on our website and you can download the full report from our Member Portal.