11.09.2023
BT is supporting customers 'every step of the way' as it rolls out its new home phone service, Digital Voice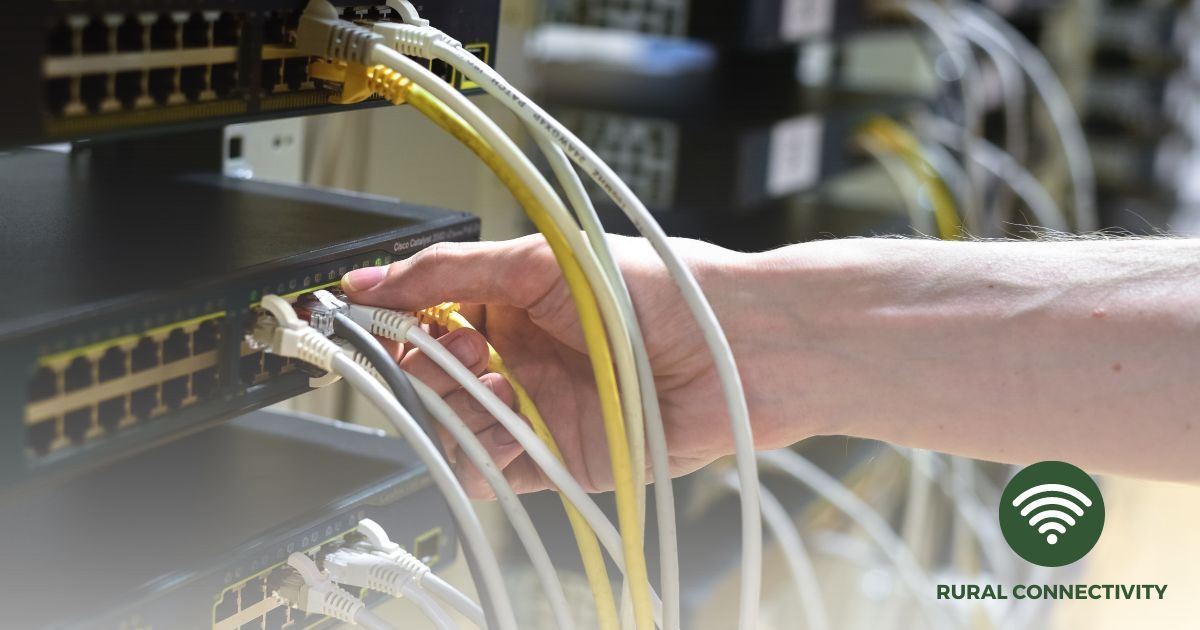 Landlines in the UK are going digital, and by 2026 calls will be made over a broadband line.
As part of this industry-wide upgrade, BT is rolling out its new home phone service, Digital Voice, on a region-by-region basis, which started earlier this summer in the East Midlands.
The BT announcement can be viewed below:
Customers will be contacted at least four weeks before being upgraded, to help ensure they're ready to make the switch. For the vast majority of customers, the move to Digital Voice simply involves connecting a landline phone to a BT broadband router. More than 99% of phone handsets are compatible with our digital home phone service and for those that aren't, we have a range of handsets that customers can add to their order.
We won't be proactively switching customers who fall under any of the below criteria, where we have this information available:
Customers with a healthcare pendant
Customers who only use landlines
Customers with no mobile signal
Customers who have disclosed any additional needs
We'll also be taking extra time and providing additional support to our customers who are over 70 and are ready to make the switch.
Ensuring no one is left behind
We understand that for many, particularly those with additional needs, the landline is a lifeline. We want to be sure everyone remains connected. We've been working to make battery back-up units available to those that need them. Customers with additional needs such as health pendants or without mobile signal, can take advantage of free additional support, on request. We're also working closely with the power companies to establish processes which help them to restore power as quickly as possible.
We estimate that less than 1% of our landline customer's premises have insufficient mobile signal to make an emergency call. This number will drop as we continue to invest in building the mobile Shared Rural Network. Under this programme, we have already built or upgraded over 1,500 sites, providing reliable 4G connectivity to an additional 2,000+ square miles of rural landmass across the UK.
We continue to invest heavily in our ambition to deliver 5G connectivity anywhere in the UK by 2028. Earlier this year, we announced the arrival of 5G in over 500 smaller towns and villages across the UK, as well as in National Parks including The Brecon Beacons, Pembrokeshire Coast and The Broads. This complements our 4G network, leading the way in bringing fast 4G to more parts of the UK.
For the very small percentage of the population that neither has access to broadband or mobile coverage, we want to reassure customers that in line with our service obligations we'll make sure that they have the connectivity they need when the time comes for them to make the switch to a digital home phone service.
No one that wants a home phone will be left without one. And ultimately, the landline is not going away, it's simply being switched from analogue to digital technology.