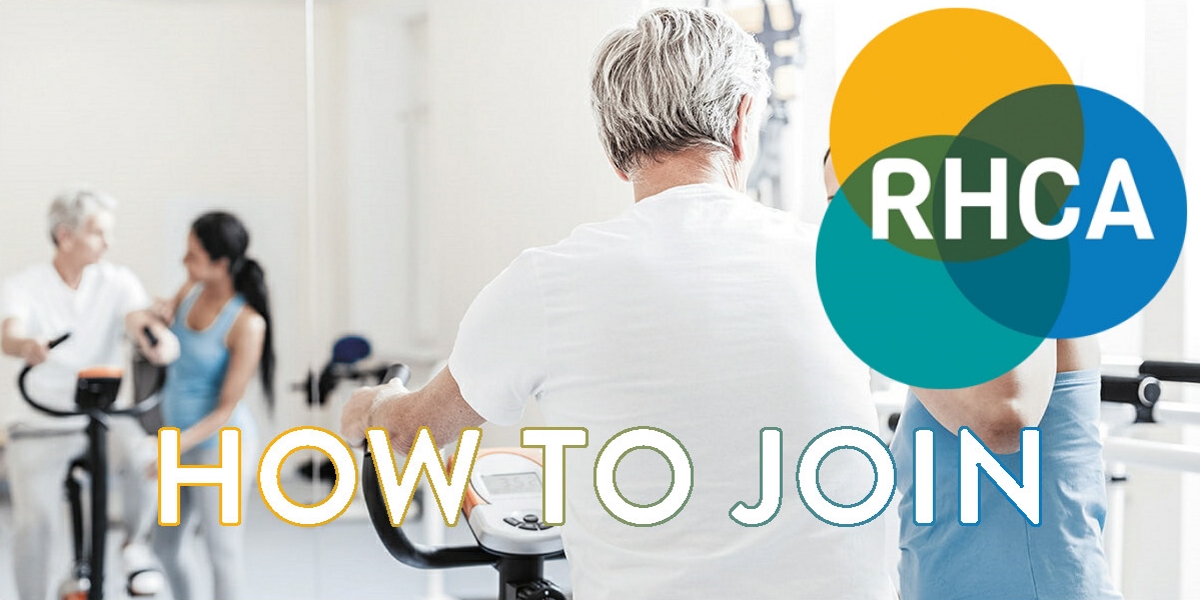 Your membership is essential to ensure that we can continue to campaign for a fair deal for rural communities in terms of health and care.

Membership Form
Please click below and complete the membership form and invoice details:
Please note that after year one, as a member of the RHCA it will be necessary to give twelve months' notice, in writing, that you wish to withdraw. You will be required to pay your membership contribution in the financial year that you have given notice and the period up to the date of resignation.
Membership List
There is a specific area on our website that will detail the work and the involvement of our Members. Once you've completed the membership form, we will also need a copy of your logo (jpeg or png format) and four or five paragraphs on the work of your organisation but with one or two of them setting out your particular concerns and challenges from a rural perspective.
Contacts
On the membership form we ask that you provide us with the contact details for a further 20 members of your organisation who have an interest in rural health you believe will benefit from receiving information from us directly.
Best Practice, Case Studies and Research
The RHCA is dedicated to providing news, information, innovation and best practice to those delivering and interested in rural health and care across England. We wish to promote contemporary best practice, case studies, research and any promotions you are currently undertaking. This information can be provided in a word document or in the body of an email and sent to nadine.trout@sparse.gov.uk

If you have any queries regarding the membership process then please contact Nadine Trout, Assistant Chief Executive. nadine.trout@sparse.gov.uk Tel: 01822 851370.