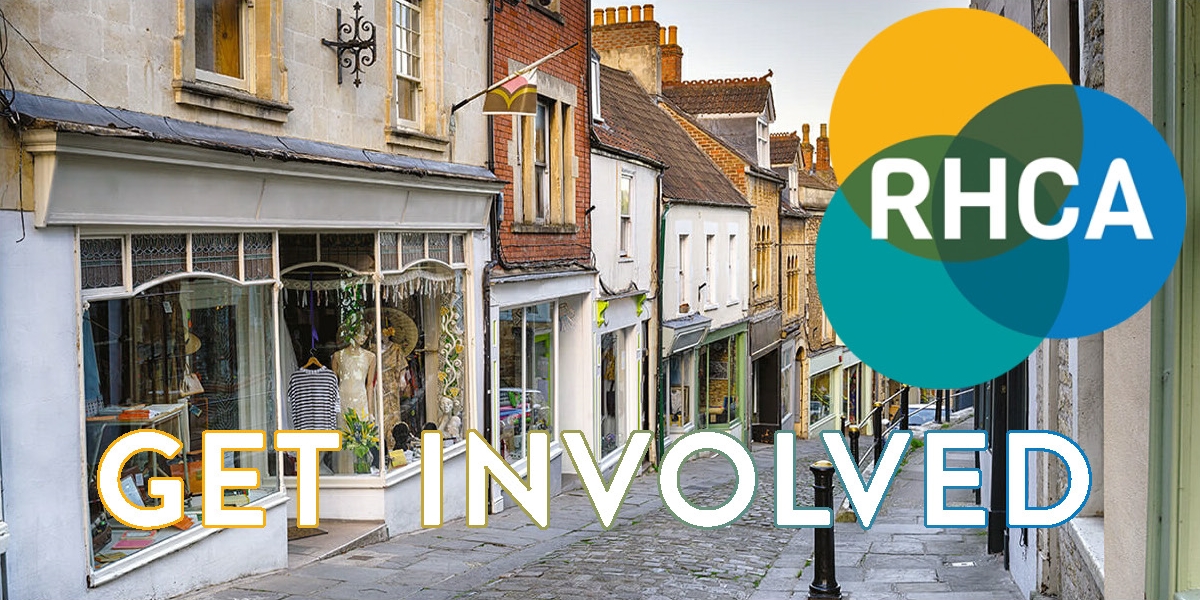 RHCA IS FOR EVERYONE WHO CAN MAKE A DIFFERENCE TO RURAL HEALTH & CARE OUTCOMES


NHS TRUSTS/CCGs

RURAL GP PRACTICES, RURAL PHARMACIES AND SUSTAINABILITY & TRANSFORMATION PARTNERSHIPS

UNIVERSITIES

ACUTE HOSPITAL AND COMMUNITY TRUSTS

PROFESSIONAL AND REGULATORY BODIES

MEDICAL SCHOOLS

DISTRICT, COUNTY, UNITARY AND PARISH / TOWN COUNCILS

COMMERCIAL ORGANISATIONS

GOVERNMENT

POLICY MAKERS

NATIONAL AND LOCAL CHARITIES & COMMUNITY ORGANISATIONS

HEALTH AND SOCIAL CARE COMMISSIONERS
YOUR involvement will make this alliance a potent problem solving, practical group offering opportunities for collaborative learning and support.
You can support the important work of the Alliance by becoming a member.
Members have the opportunity to have their voice heard and to influence the work of both the National Centre for Rural Health and Care and the Rural Services Network.
"We have a unique opportunity to bring issues, concerns and examples of good practice together at a national level to affect rural health and care provision and impact healthcare outcomes in our rural communities"
(Professor Richard Parish CBE Executive Chair – National Centre for Rural Health and Care)
By becoming a member, you will
Contribute to our overall aims. These are to enable more effective planning and better use of resources for healthcare delivery for rural communities, and to help to improve health outcomes for rural people.
From a practical perspective you will:
Be kept up to date with relevant information and news via our weekly bulletin and monthly Casebook health publication
Be invited to take part in networking events
Form part our strong collective voice
Have access to rural health toolkits
Be invited to participate in our Seminars
Have the opportunity to input to All Party Parliamentary Groups on Rural Services
Membership will cost £530 per year, and in return RHCA will provide a forum and active processes which brings together those with an interest in addressing the inequalities in health and care in rural areas.
HOW WE WORK
The RHCA is committed to working with our members to:
Provide regular and relevant news and information focused on rural health & care
Create opportunities for informal networking between members
Provide opportunity and mechanism for members to raise specific local issues and concerns to bodies operating nationally on behalf of rural service providers and rural communities by developing a common cause
Link members into the activities of the RSN and the National Centre


Areas of focus centre on:

INNOVATION – RESEARCH – INSIGHT – WORKFORCE

Current priorities relate to:

Fair Funding, Access to Rural Health and Care, and Rural Vulnerability as a cross cutting theme.