18.07.2022
Fellowships on rural communities opening September 2022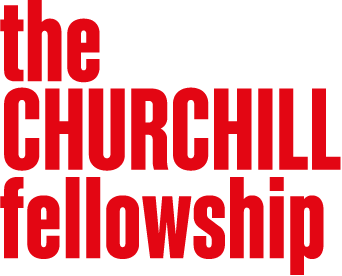 The Churchill Fellowship are delighted to announce that they will be opening for applications for Churchill Fellowships focussed on Rural communities on 13 September 2022

The organisation offers a life-changing opportunity to learn from leading practitioners worldwide and join a national network of changemakers across the UK.
Fellows are funded to spend up to two months meeting the innovators in their field anywhere in the world, in person or online, and then they help them to make a difference in their professional sector or community in the UK.

The Churchill Fellowship hope that through the exchange of global knowledge, new ideas and best practice, Churchill Fellows can help develop and share solutions for strengthening rural life in all its aspects.
---
---