05.07.2021
Net Zero Report Highlights Societal Inequalities in Rural Areas

DEFRA and BEIS recently commissioned a report to better understand the possible impact of different societal and behavioural changes in achieving the 2050 emission target
The report looks at 130 behaviours across four sectors (heat, transport, electricity and consumption) along with 11 societal changes (such as working from home).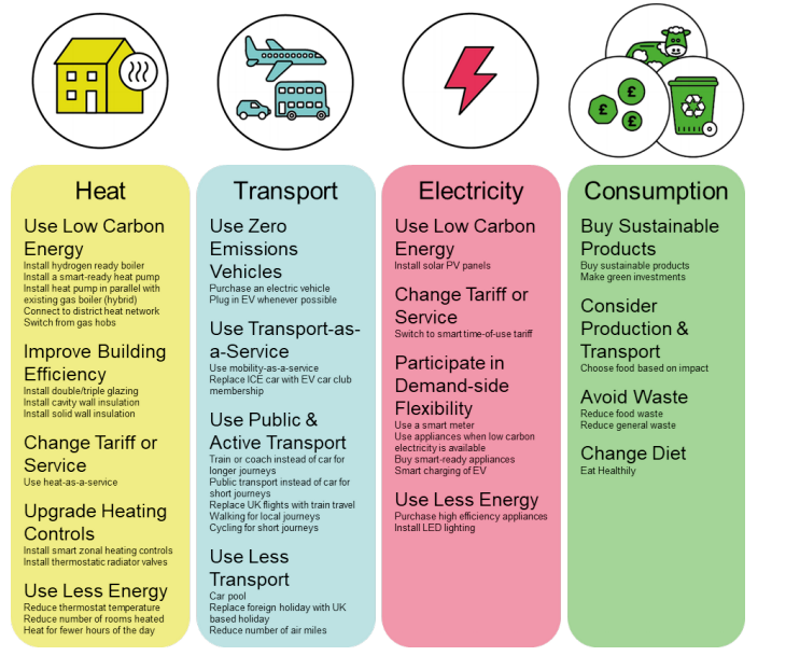 Of particular interest to the RSN is a table featured on page 11 of the report which highlights the inequalities faced in rural areas.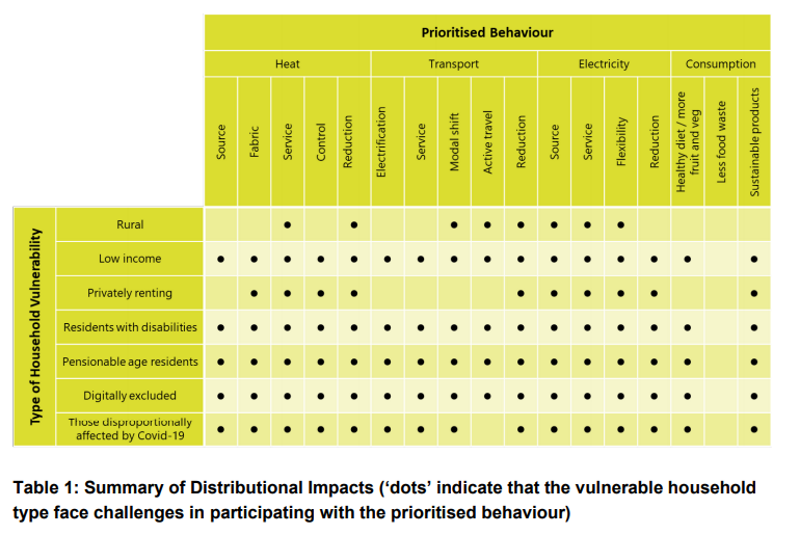 Summary report:
Catapult Energy Systems - Net Zero Societal Change Analysis: Summary Report

Revitalising Rural: Realising the Vision is a campaign led by the Rural Services Network to challenge Government on a number of policy areas that affect rural communities. It was launched on 1 March 2021. The RSN recognises there are opportunities as well as challenges for rural areas that arise from the decarbonisation agenda. To read our specific chapter on Decarbonising Rural Communities and Economies click here.