01.08.2022
New Programme in Remote and Rural Medicine at University of Central Lancashire


Are you a clinician working or aspiring to work in Remote and/or Rural settings? Our Remote and Rural Medicine programme, designed with the needs of busy working clinicians in mind, will help you develop your knowledge and skills to provide excellent care and lead improvements in health outcomes for your patients.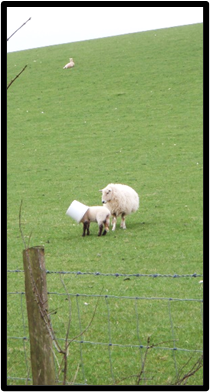 The programme will be running from the National Centre for Remote and Rural Medicine that is based at our Westlakes Campus in Whitehaven, Cumbria.
This part-time programme, commencing September, blends 'access on demand' video lecture content and self-directed learning which encourages the exploration of key concepts in your working context with scheduled interactive webinars and a block of face-to-face learning at our Westlakes campus for each module that enable great interactivity and higher level discussions whilst minimising the requirement to travel and disruption to your clinical work.
Students will be guided through their studies by course lead and Clinical Senior Lecturer in Rural Medicine: Dr Tim Sanders and can choose to study up to Postgraduate Certficate/Diploma level or exit with a full Masters.
The course starts with the Remote and Rural Practice in Context module, in which students will explore the concepts of rurality and remoteness, making comparisons between their current working location and others across the UK. We will take in the perspectives of farming, coastal and veterinary industries, the demographic and economic features of rural, remote and remote urban populations and explore important social determinants of health relating to rural health inequalities and social exclusion.
The Providing Clinical Care in Rural Settings module covers zoonotic infections, skin and environmental diseases that are more prevalent in rural and remote locations. We also explore how the clinical presentation and management of topics such as mental health, obstetrics, safeguarding and clinical emergencies fit within the skillset of the rural generalist clinician.
As the provision of high quality Urgent Medical Care is a key component of rural and remote healthcare, students will also study the Providing Urgent Medical Care module.
On completion of these modules, students will have the option to choose between the following Foundation in Medical Leadership, Volatile, Uncertain and Ambiguous (VUCA) environments and the public sector, Providing Clinical Care in Remote and Austere Environments, Travel Medicine, Human Factors and Managing Safe Dispositions.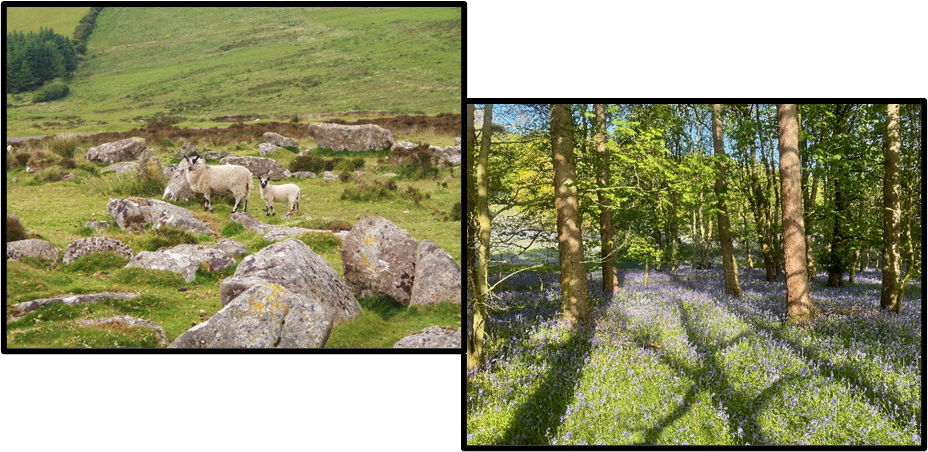 Modules can be completed within 12 months, but most students will choose to take 2 or 3 years to progress through them.
The final MSc year provides the opportunity to choose between the more traditional Research Dissertation or the more vocationally focused Professional Project, supported by taught content in Research Methods or Evidence-Based Practice respectively.
More information about this and our other postgraduate programmes which include Urgent Care, Mountain Medicine, Disaster Medicine, Medical Education and Medical Leadership can be found via our website: Choosing a Postgraduate Degree to Study - UCLan or by emailing Tim Sanders at tsanders2@uclan.ac.uk.