28.08.2020
The National Rural Conference 2020 Feature - Devolution, digital development and desires for a restructure
Feature provided by Chair, Cllr Sue Baxter, and Chief Executive, Jonathan Owen of NALC: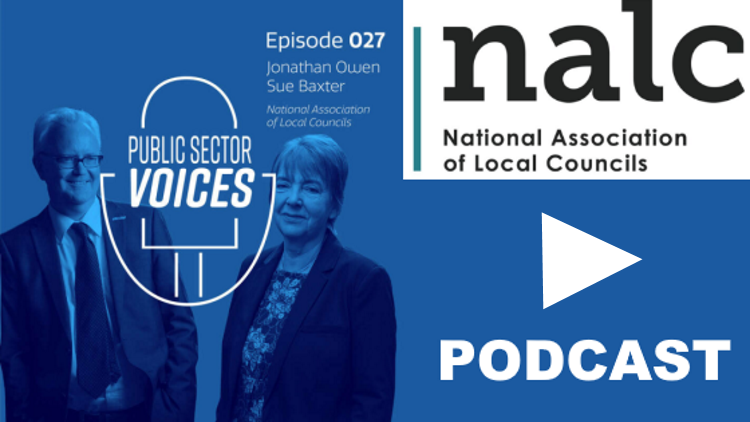 The National Association of Local Councils' (NALC's) chair, Cllr Sue Baxter, and chief executive, Jonathan Owen, were recently interviewed for a podcast by the Public Sector Executive (PSE), the independent news brand for the UK public sector.
NALC has been supporting local (parish and town) councils since 1947, by lobbying the government, advising councils and improving and developing the sector, but their challenges now are perhaps greater than ever.
Cllr Baxter and Mr Owen approach their roles from different angles giving a rounded account of the landscape of local councils, from their relationships with ministers to local business owners.
With 10,000 local councils across England, their size, and diversity vary greatly, but the pandemic has shown that the importance of having these councillors on the ground, responding directly to the public is making the sector "as relevant as it has ever been, if not more than ever".
The pandemic has accelerated what was already happening in the sector, which is that councils are doing much more, raising much more funds to support their local communities, getting involved in things they might not have got involved with in the past and Mr Owen believes that local councillors should be at the centre of building back stronger and more resilient local communities.
Devolution, digital development and desires for a restructure, Mr Owen and Cllr Baxter cover everything from the perspective of the first tier of local government.