Rural Market Towns Group - share your best practice and case studies!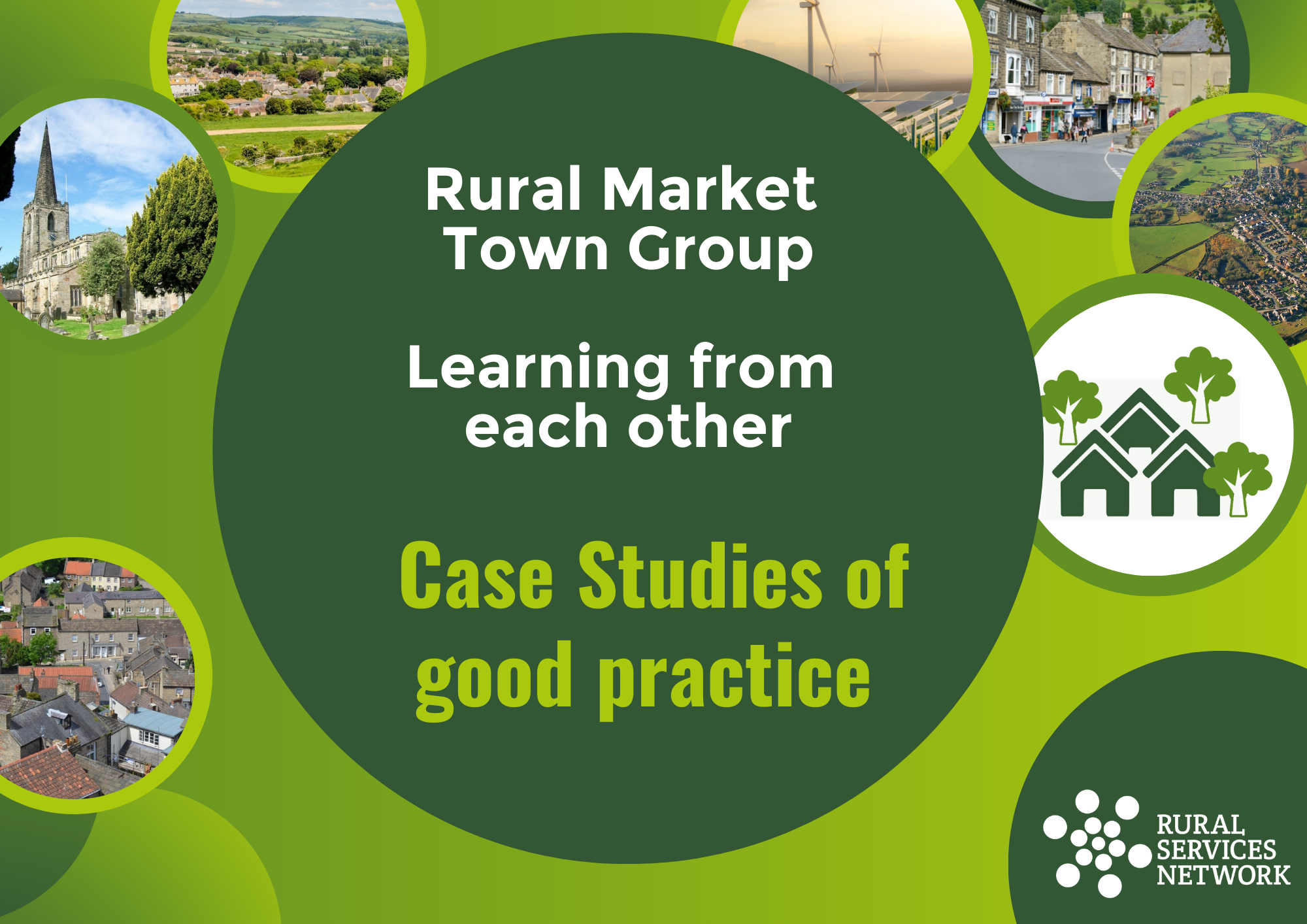 The Rural Services Network would love for you to share your stories and local projects with us so that we can share them with the wider market town group.
If your council has been involved in a project or story which you are proud of and which would be of interest to other members, please do let us know. This doesn't need to be lengthy. Concise and to the point is often best!
You can download a template return form here or simply send a short written summary by email to admin@sparse.gov.uk. 
Below is a summary of a case study kindly returned by Wisbech Town Council:
Wisbech Town Council

Key theme:
Rural Economy

What happened?
The proposal was to install two footfall counters (affixed to existing CCTV camera columns (owned by the District Council) within the Wisbech Market Place area; the "heart" of the town.  The majority of the town's retail activity surrounds the Market Place.
What challenge did the project address?
The reason for installing footfall counters was to be able to monitor changes in footfall. Previously it had not been possible to produce accurate data/evidence as to the amount of people who access the town centre for shopping or other activities. Knowing how many people had attended, say, a community event or have made purchases from market traders would assist the Town Council in evaluating the return on its investments (budget spend) in the town centre. 
Why did you decide on these actions?
There is a shared ambition between Wisbech Town Council and the Wisbech and District Chamber of Commerce to take whatever realistic actions are necessary to support the economy of the town and to both retain and create employment. This scheme has enabled evidence to be produced which can be used to help increase footfall and shopper/visitor dwell time, which will help retain the shops in the town.
This is important for the local economy, as it supports local employment.
If the council wishes to "persuade" businesses to invest in Wisbech, it needs to be able to state with accuracy the number of shoppers/visitors that the town attracts.
How was it funded?
Project was implemented in December 2021, following 6 to 9 months of planning and securing funding. The total cost was £19,500 and was funded in full through the submission of a successful bid the Cambridgeshire and Peterborough Combined Authority.
---